English or French, we just love bulldogs. As bulldog owners and enthusiasts, we are here to share our wealth of knowledge about the top of the line gear for bulldogs to keep your pet looking good. We want your experience to be the best that it can be, which means we only recommend useful, high-quality products that will keep your dog healthy and happy.
With so much advice out there on the internet regarding pet care and the best products, we know how it can become overwhelming for new pet owners and longtime pet owners alike to make the best buying decisions for their pets. Too many times, people end up overspending on products that aren't designed for bulldogs specifically, and we want to ensure that buyers are getting the correct product for their dog.
No matter what you're looking for, our team has suggestions (and options!) for you.
Bulldoggity is the one stop shop for everything bulldog-related. If you're searching for bulldog accessories, new dog food, great chew toys, or even pet insurance, we are here to act as a resource for you to research different options so that you, the pet parent, can make the most informed decision. We'll walk you through our thought process and offer a final opinion about what option you should pursue.
We care about our bulldogs, and we want to offer an opportunity to other bulldog enthusiasts to share their experiences, learn about the best ways to care for their pet, and even compare shampoo options.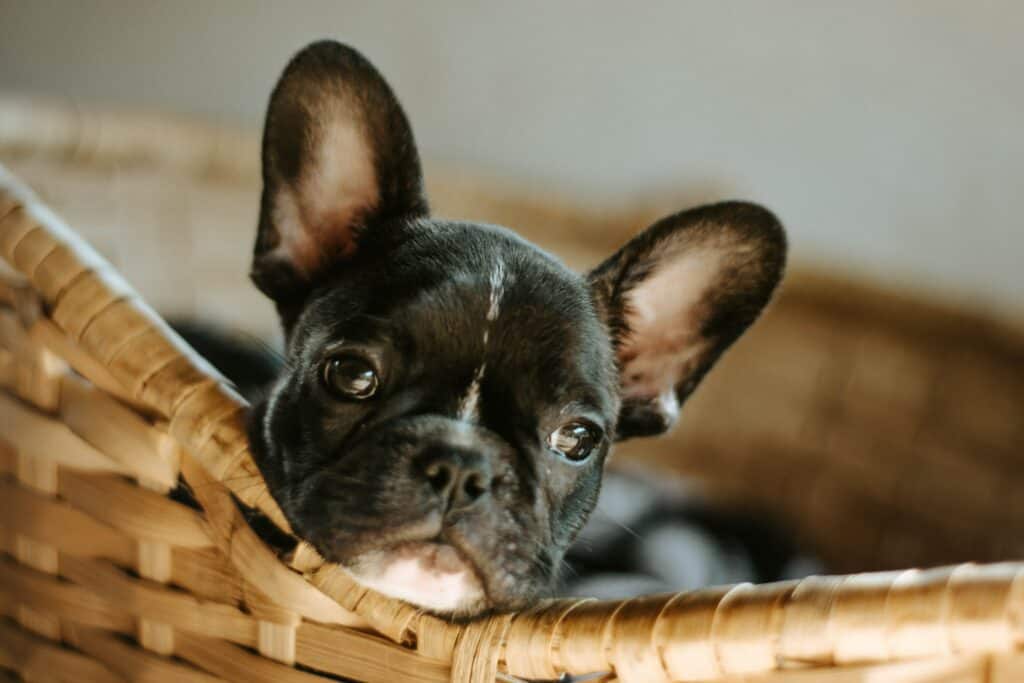 Bulldogs are wonderful companions that make a perfect addition to your family. We're here to help you make sure that you can care for your bulldog to the highest standard.
We choose a focus point for our articles. We write about bulldog health, gear, toys, and training. For any given subcategory, we aim to bring you a fair and honest review about the different items on the market. When we decide to review something, we are writing from our own minds and opinions regarding the product. There are so many options out there to try, and we're trying them all on your behalf!
This is the method we take to every comparison, review, and article we write. Our goal is to give our readers the information they need before investing in the products for their pets.
We have a multi-step review process depending on the product in question and how we plan to rank the different services we're writing about.
A service or product sparks our interest or is recommended to us and we purchase it for review. We don't accept free trials from the manufacturer, so we can always remain unbiased.
Depending on the product, we test it. If it is something like pet insurance, however, we compare specs and put all of the information into an easy-to-read format for you to digest.
We write our articles with a little bit of additional personal flair so we can share our personal experience with each product.
The person doing the research on the product writes the article. The individual who used the product is the same person who authors the article and provides personal experience to inform the article.
We update the piece as needed and answer any community questions as they come about! Be sure to always drop your opinions in the comments so we can continue to make our articles even better!
One more thing: we get it. As bulldog lovers ourselves, we know how important it is to use quality products that are special for our pets.
Our Core Values
Passion, joy, quality, reliability, loyalty, and companionship.
About the Team
We are puppy-petting, bulldog-loving, dog-walking bulldog enthusiasts. We love our bulldogs, and we love testing out products for them! We always find ourselves spending sunny weekends at the dog park and snuggling up with our bulldogs at home.
Whether we're testing out the best harness types for Frenchies or letting our pups decide what is truly the best food for bulldogs, we're always here to actually try out the products we recommend. We want to act as your trusted advisor when you're making decisions for your pet so that you can make the best choices for your money.
We're not here to sell you on a product; we're here to give you the unbiased information you need to make the best choice for you and your bulldog.
Alexandra Gavrilescu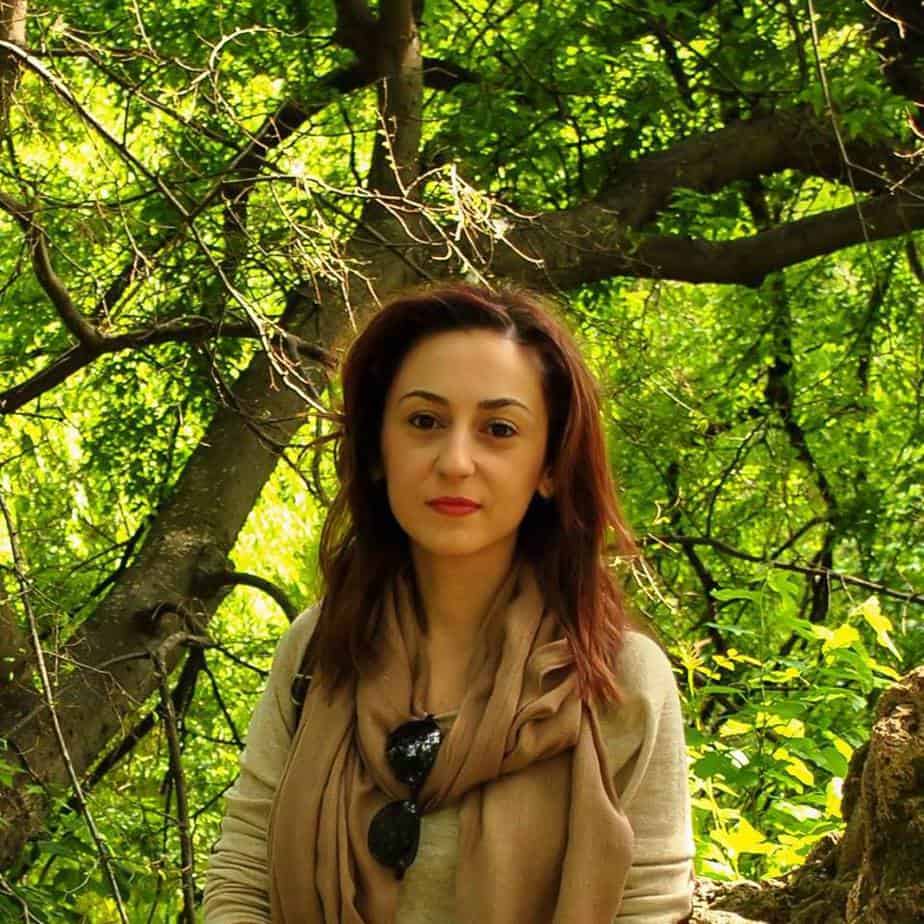 Alexandra is a skilled content writer with more than 5 years of experience in SEO and a lifetime of experience taking care of pets. She has numerous areas of writing expertise, and her mission is to provide valuable and informative articles to her readers about topics that interest her. When she's not writing new articles, Alexandra loves to spend time with her own bulldogs and search the internet for the best bulldog trends, gear, and food.
Candace Osmond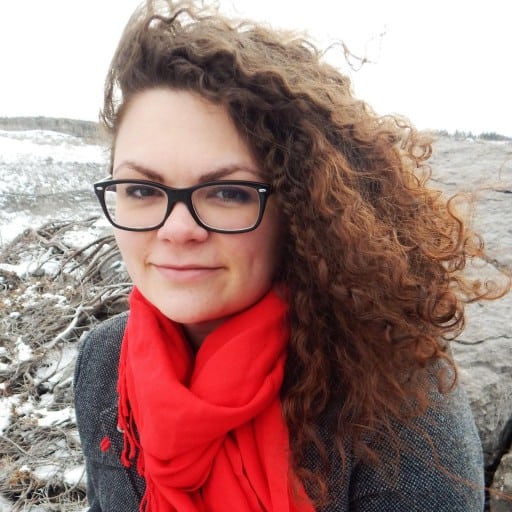 Candace Osmond is an International & USA TODAY Bestselling Author and Award-Winning Blogger. She's a huge animal lover and has owned pets her whole life. Now, a proud bulldog mom, Candace enjoys researching and writing about the breed to share with other bulldog owners.
Her work has been featured on Fetch Pets and The San Fransisco Globe, but now she proudly contributes to Bulldoggity as a staff writer. Follow Candace's advice, tips, and experience with her Olde English Bulldog, Allie McBull!
Start checking out some of our most popular articles and exploring the best options for your bulldog. We hope to see you around the dog park soon!